"BroadFutures was one of the best learning experiences of my life."
– Winter 2020 Intern
980+
Total Mentoring + Coaching Hours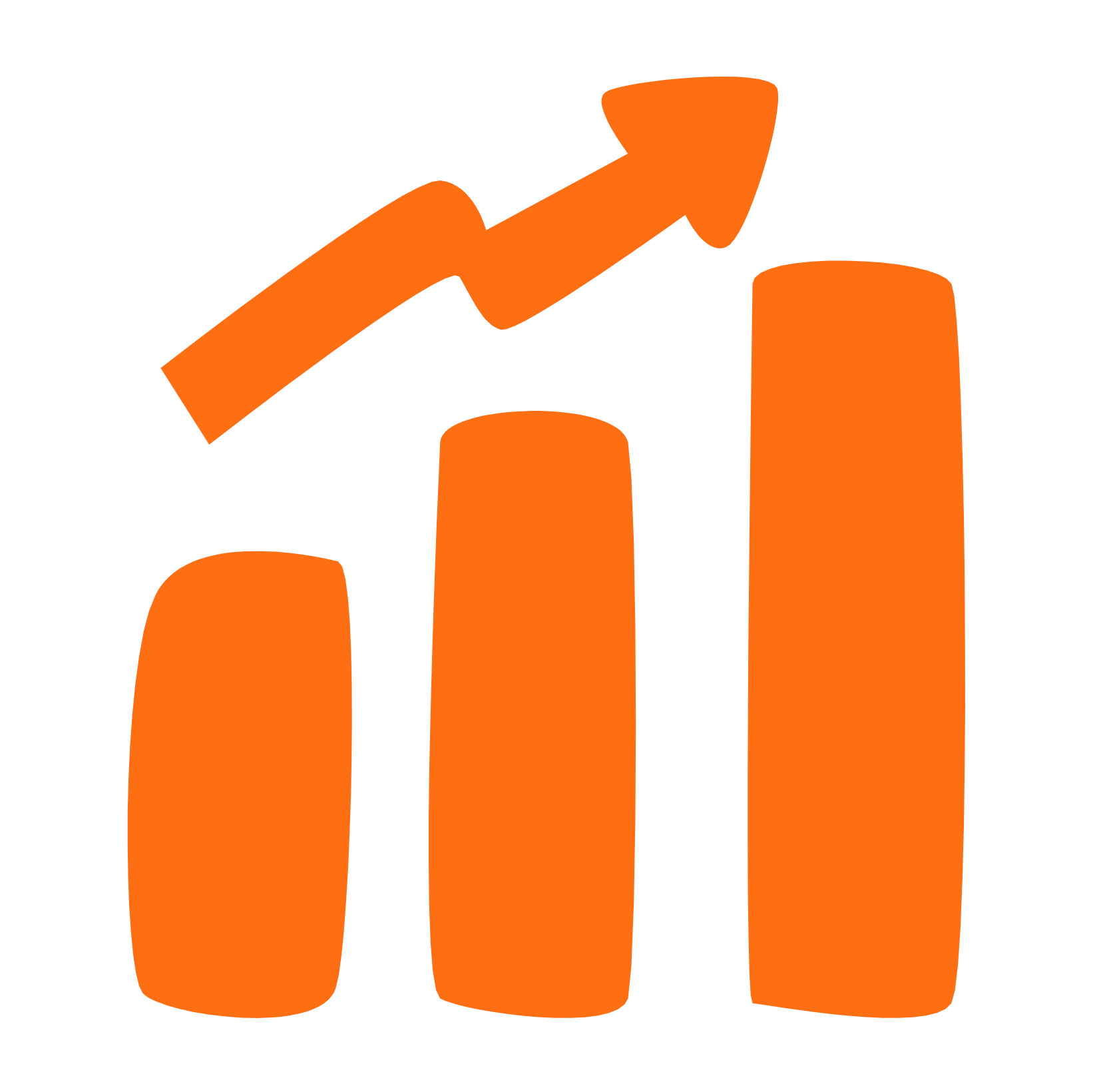 150+
Total Employer Support Hours
Sign up for our Virtual Summer Strengths Program!
June 21st – July 23rd
Monday – Thursday, 10:00am – 1:00pm ET
Program Fee: $2,900 – need based scholarships are available
Innovative & interactive curriculum for alternative learners
focusing on college and career readiness:
Program participants complete the program with the tools, strategies and communication skills for navigating remote learning and the virtual workspace.

Participants also learn how to search for jobs, network, and interview.

Participants leave the program with a resume, cover letter and LinkedIn profile.

Most importantly, program participants learn how to effectively disclose their disability or learning style and ask for supports needed to be successful in school and in the workplace.
All curriculum is delivered in an interactive and innovative format that integrates the arts, collaborative projects and mindfulness and yoga techniques.
Professional communication

Self-Advocacy

Disclosure & accommodations/ appropriate supports in the workplace & school

Remote learning and the virtual workplace

How to collaborate with a team effectively online

Creating your elevator pitch

Mock interviews

The art of resume writing and cover letters

Self-advocacy

Managing the job search process for success
Employer Partner Spotlight – APSE
We are excited to feature APSE for our employer spotlight. APSE is the only national, non-profit membership organization dedicated to Employment First, a vision that all people with disabilities have a right to competitive employment in an inclusive workforce. For the past 30 years, APSE has worked to spread the values of Employment First. APSE's mission is to advance employment equity for people with disabilities, including fair compensation. With chapters in over 40 states, APSE has expanded to represent the voices of advocates and to promote the inclusive employment movement to as many people as possible.
APSE began its partnership with our Winter 2019 Program, hosting two BroadFutures interns. APSE is joining us again this summer as an employer partner. We are thrilled as we see our partnership as mutually beneficial – helping to drive both of our missions forward. Erynn Pawlak, Director of Operations at APSE, shares this view, commenting "we are incredibly excited to be living our mission of Employment First by providing meaningful and equitable employment for ALL." We are thrilled to continue our partnership with APSE. You can learn more about APSE here.
Participant Spotlight – Andrew Seide
Meet Andrew for this month's participant spotlight! Andrew participated in our Winter 2021 Strengths Program, where he proved to be a valuable member of the cohort. A 25-year-old currently living in Charlottesville, Virginia, Andrew has a wide variety of interests, including politics, music, and photography. In his free time, Andrew enjoys hanging out with friends and working out.
During our Winter Strengths Program, Andrew demonstrated he is eager to learn and work hard. He brought valuable perspectives to the group and we thoroughly enjoyed having him as part of the winter cohort. Reflecting back on the program, Andrew remarked, "I enjoyed being in the BroadFutures program because it helped me develop my personal level of confidence. Although it was not easy at first, BroadFutures has allowed me to expand my horizons in my job search in terms of learning about the job search process. I quickly learned that the job process was extensive. I also worked on practicing my communication skills in a professional setting, and I am grateful for my experiences at BroadFutures."
Andrew, we so enjoyed working with you this past winter. We cannot wait to hear about your next accomplishments and where your future takes you!