Gearing Up for our Summer Internship Programs
Our Internship Program starts in early June and we could not be more excited. This will be our first internship program since Winter 2020!!! We are looking forward to working with an incredibly talented and inspired group of young people coming from all across the United States. We have some fabulous internships lined up, thanks to our amazing employer partners and are welcoming back 11 of our past employers!
We are also excited to welcome our new employer Partner, The Brookings Institution, a preeminent D.C based non-profit with a mission is to conduct in-depth research leading to new ideas for solving problems facing society at the local, national and global level.
Sign up for our Virtual Summer Strengths Program!
Born out of the COVID crisis and in response to the needs of our community, this program has been met with much success. It will be our 4th time running the program and we are looking looking forward to serving another great group of young people!!!
June 21st – July 23rd
Monday – Thursday, 11:00am – 2:00pm EDT
Program Fee: $2,900 – need based scholarships are available
Innovative & interactive curriculum for alternative learners
focusing on college and career readiness:
Program participants complete the program with the tools, strategies and communication skills for navigating remote learning and the virtual workspace.

Participants also learn how to search for jobs, network, and interview.

Participants leave the program with a resume, cover letter and LinkedIn profile.

Most importantly, program participants learn how to effectively disclose their disability or learning style and ask for supports needed to be successful in school and in the workplace.
Interview with our Drama Instructor, Raymond O. Caldwell
We are so excited to share with you Theater Alliance's City in Transition: The Quadrant Series, directed by our very own drama instructor, Raymond O. Caldwell! In addition to working with BroadFutures, Raymond also serves as the Producing Artistic Director for Theater Alliance. City in Transition: The Quadrant Series is a 90-minute intersection of play and film that weaves together stories from the four quadrants of Washington, DC that you won't want to miss. It is now streaming through June 6th! Use code "BROADFUTURES" for a discount.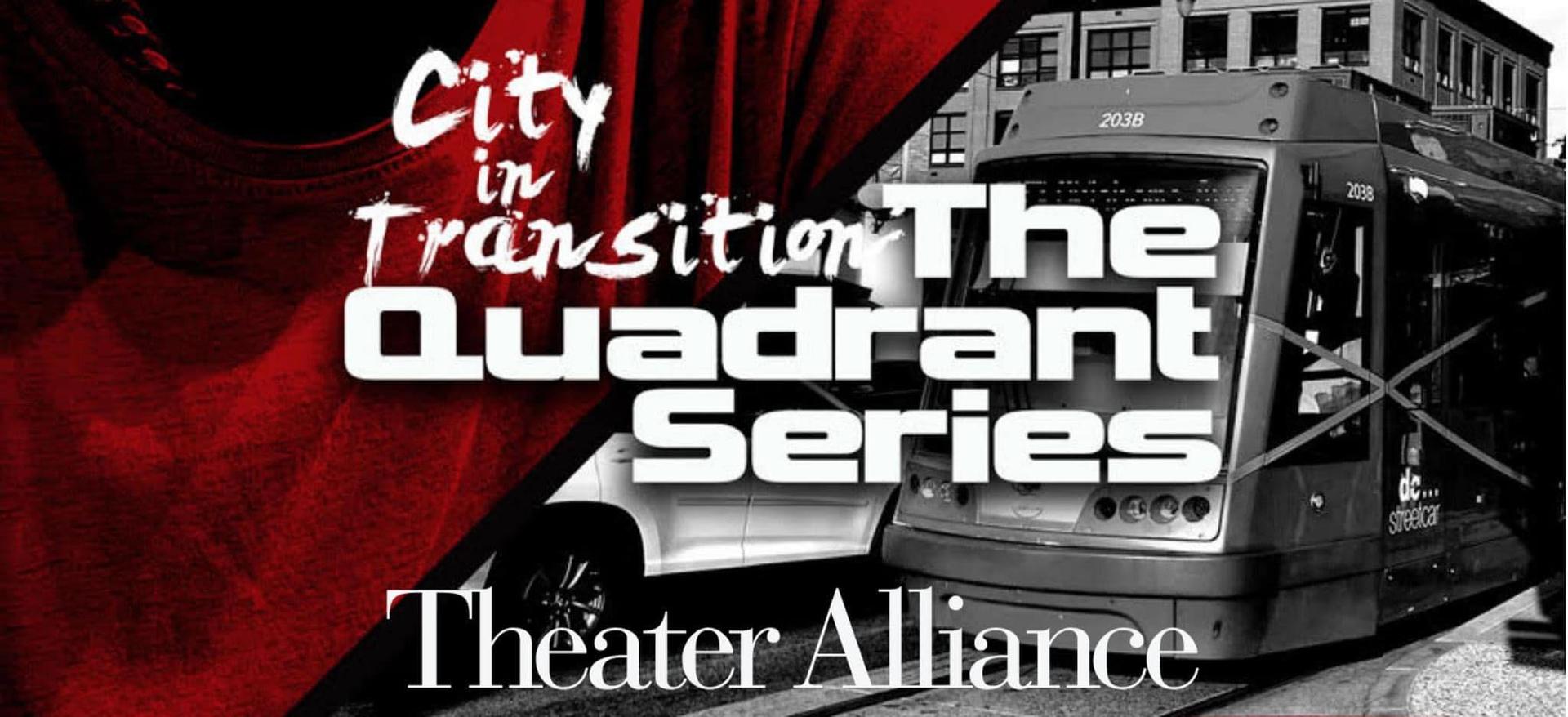 Our Program Director, Ashely Bray, interviewed Raymond about his work at Theater Alliance, City in Transition, and his work with BroadFutures. Thank you Raymond for all the important work you do!
IECA Spring 2021 Conference
As we start planning for our Fall Fundraiser, we would greatly appreciate your input as to your preference in attending which type of event. THANK YOU for your input!!!
Whether you are a BroadFutures alumni, parent, employer partner, or someone else in our community, we invite everyone to leave a review for BroadFutures on Google and/or on the BroadFutures Go Overseas page (affiliated with the Gap Year Association). Especially in these challenging times, we could use all the positive words we can get to continue to serve our community. Thank you, thank you!!!
To leave a review on Google, search "BroadFutures" and click "Write a Review" on the right-hand side.
To leave a review on the BroadFutures Go Overseas page, click "Leave a Review" at the top of the page.
In case you missed it…
BroadFutures 2020 Impact Report
See how your support made a difference when we needed it most!!!
Despite COVID-19 and its challenges, BroadFutures has been able to successfully innovate and continue to serve our community thanks to all of you!!!
"BroadFutures was one of the best learning experiences of my life."
– Winter 2020 Intern